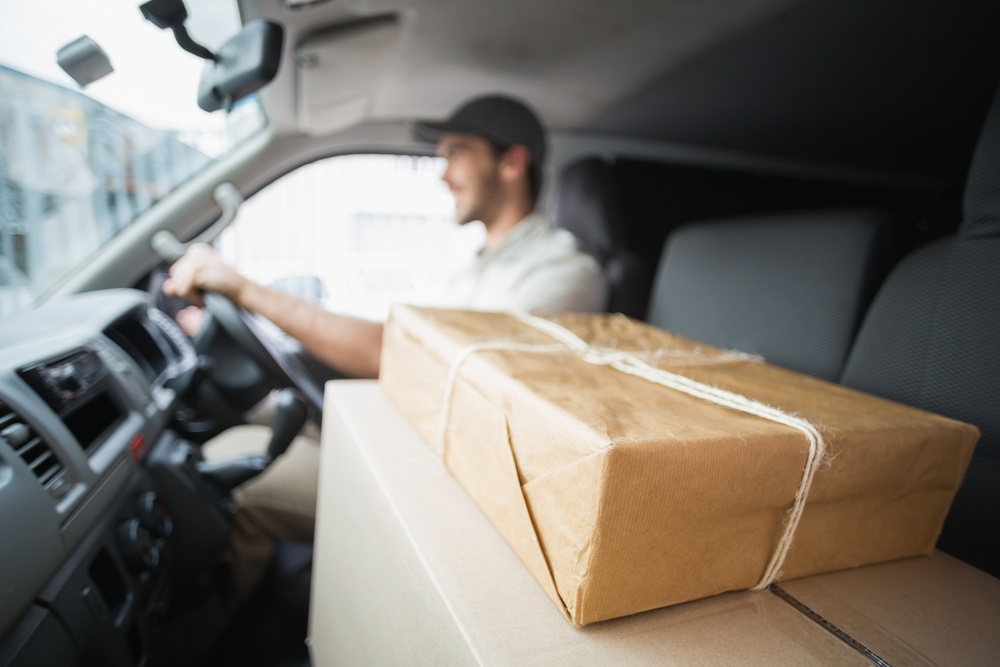 There's nothing quite like running your own small business, though the process can be tedious. Our goal is to reduce the stress in your shipping operations.
These steps will help you get off on the right foot!
Small Business Shipping Tips
Here are some tips that you can implement in your business today:
Increase visibility
Develop standardization
Strategize shipping needs
Sync shipping and systems
Increase cash flow speed
Keep reading for more on how to accomplish this.
1. Add visibility to your operation:
Notifications, notifications, notifications!
Provide automatic e-mail or text messages that let your customers know a product has shipped, of is there has been any sort of delay. This tactic reduces the "where's my order" calls and e-mails.
Keeping your customers informed improves their overall experience of your business, and they are more likely to purchase from you in the future.
2. Develop standardized packaging methods:
It's important to know how much it costs to package and ship each of your products; you need to know how much to charge for shipping. Standardizing also reduces the likelihood of product damage.
CS Packaging has a variety of different boxes and envelopes to choose from, so give us a call and let us help you decide which option is best for you.
3. Consider your shipping needs strategically:
Some small companies have a lot of package volume and need daily pickup. But, if you are shipping out a few packages a week, it may make more sense to use a shipping company such as UPS.
The UPS Smart Pickup automatically notifies a driver to stop by when you have processed a shipment.
4. Sync up shipping with your other systems:
The UPS Ready Products can integrate UPS solutions with order-processing software, online marketplaces (i.e. Ebay), or accounting software (i.e. Intuit, QuickBooks, Sage Peachtree.)
It automates data transfer between systems, making it easy for you!
5. Speed up cash flow:
The quicker you can confirm delivery, the faster you can bill your customers.
We understand that the shipping process can be a bit confusing, and choosing your packaging can be difficult. Which is why you can get in touch with one of our experienced representatives!
Now It's Time to Invest in Reliable Shipping Supplies
Now that you have all of your key processes ironed out, it's time to pack up your boxes and get shipping.
Our team is happy to assist in further optimizing your shipping with boxes, tape, and other supplies your business needs.